Astoria Oregon Bicentennial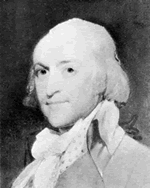 John Jacob Astor was a very successful & wealthy New York fur trader in the late 18th century who saw the great potential in creating a new fur trade in the undeveloped Pacific Northwest.


Originally a German immigrant, this hard working industrialist amassed a fortune finding furs for the popular beaver hat.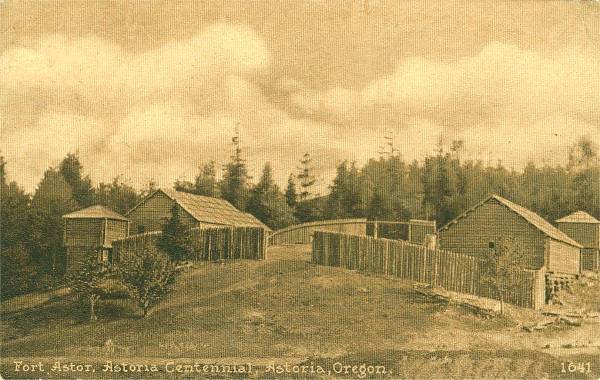 In 1810 Astor sent two parties of men to present day Astoria. One party traced the Lewis & Clark journey. The second party sailed by clippership around South America. By 1811, after much trial & tribulation, Astor had established Fort Astoria which became the oldest settlement west of the rockies.
Lord Astor, 3rd Baron Astor of Hever
Lord Astor will be visiting Astoria, Oregon on the Regatta weekend, August 11th-14th, 2011 to help celebrate the Bicentennial. He will be staying at the Cannery Pier Hotel. Lord Astor of Hever is the son of the 2nd Baron Astor of Hever and Lady Irene Haig (daughter of Field Marshal the 1st Earl Haig). John Jacob Astor, 1st Baron Astor of Hever visited Astoria during the 100 year celebration in 1911.
Quick Facts
• Astoria was named after John Jacob Astor
• John Jacob Astor never visited Astoria
• Waldorf, Germany was established as a sister city of Astoria in 1962
• Astoria was sold to the Britsh in 1813 during the war of 1812